Migration of Service from Nexon to Valofe Global


Migration ended on February 28, 2020 the remaining accounts that were not migrated have been deleted and can not be recovered
As part of the Unified Community Platform project, your wiki will be migrated to the new platform in the next few weeks. Read more here.
Gathering Locations
Copper
Silver
Poron Mushroom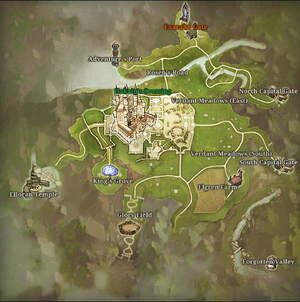 Copper
Silver
Poron Mushroom Sage Grass
Copper
Iron
Silver
Gold
Sage Grass
File:hak highlands Farming Locations Rough.png
farming/gathering (ore,plants) spawn locations. now its not perfectly accurate but its pretty close. (has most nodes/plants but i could have missed some ill add them if i come across any missing)
just follow the landmarks and the roads for the most accurate locations to were the dots are.
Copper
Iron
Gold
Sage Grass
File:Sea_of_Hakanas gathering.png
same setup as top locations.
Warning: in this zone there are a lot of platforms up in the sky and below so may take a little getting use to as were they are marked on the map could be above or below were the dot is located.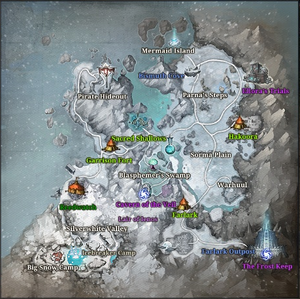 Mithril
Amethyst
Cherpa Snow Flower
File:Parna's Coast gathering Map.png

There is a ligth blue point there, it is bugged Cherpa Snow Flower that cannot be seen, it is burried so if u are on a mount u woun't be able to get it... It is near a tree (composed of 3 united ones).
"I will add the missing zone over the next couple of days :) happy farming" - 2016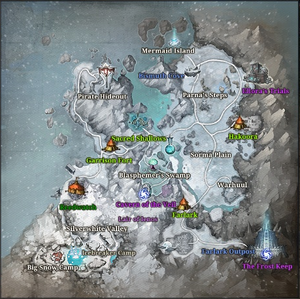 Turalium
Sapphire
Koor Root
Sapphire
Emerald
Turalium
Taramun Herb
Koor Root
Emerald
/