Migration of Service from Nexon to Valofe Global


Migration ended on February 28, 2020 the remaining accounts that were not migrated have been deleted and can not be recovered
As part of the Unified Community Platform project, your wiki will be migrated to the new platform in the next few weeks. Read more here.
Tritael Rift
Maps | Dungeons | Familiar Farm | NPC's | Parties | PvP | Guilds | Raids | Bestiary | World Bosses
The Tritael Rift was created when the powerful forces of the Goddess Ellora collided with those of the God of Ruin, Zelnaris, creating a dark shattered land full of floating crumbling isles. Now the power of Ellora is fading, and the balance could be broken, causing destruction to Hakanas! Join the Pegasus Knights and explore this mysterious place littered with the corpses of dragons and titans. Entry into the Tritael Rift is limited to Riders who are level 34 and above. Riders will need to accept the quest "Velzeroth" to enter into the Triael Rift.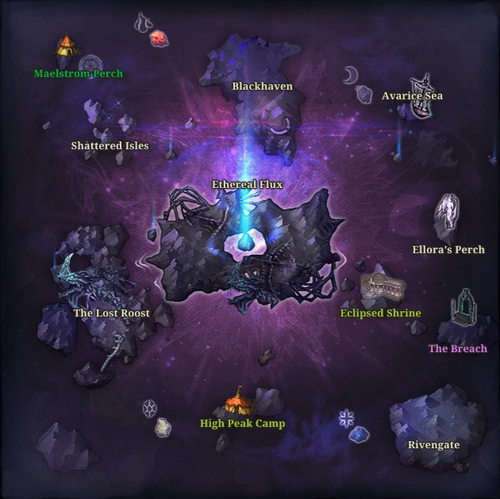 Important Game Information | Social Media | Game Events | Quests | Cash Shop | Character | World | Guide Portal | Gameplay